2/18/23 - Hwy 18 x Kasota. No MC. BS Turned in as a stray Available for adoption now ID#: (#226907) ALT ID# 02-18-23-5 Vaccination: 02-28-23 Age: App. 12 wks Weight: Pogo came tothe shelter as a young pup, dehydrated and suffering from seizures. After some vet care, and since being taken into foster care, he has not shown any sign of seizure episodes. He has grown into a very sweet and happy puppy that never stops. He is doing well on housebreaking and is used to sleepinig in his crate. Pogo can be seen by appointment. Please call the Apple Valley Animal Shelter at 760-240-7000 to set up a time to meet this little cutie!!!
Been in the shelter since
22131 Powhatan Road, Apple Valley, CA 92307
All animals are available for adoption or rescue. So, if you are interested, go direct. "Make A Pledge" is a feature used to encourage animal rescues (a 501c3 nonprofit) to save the animal appearing in the photo on this post. If the animal is rescued, you will receive an email with the rescue's name, a photo of the rescued animal out of animal pound and links to information about how you can honor your pledge. Pledged money is used to get the animal medical attention, boarding, spay/neutered, transportation and other activities involved with rescuing an animal. Pledges are not given to private individuals. Our website merely gathers your pledge information, shows a running total of pledges, and then sends out one email on behalf of the rescue agency. If the animal is adopted or killed, you will not receive an email pertaining to your pledge or the animal. Pledging saves lives. Each dollar brings an animal rescue one step closer to saving the life listed here.
On behalf of the animals, THANK YOU!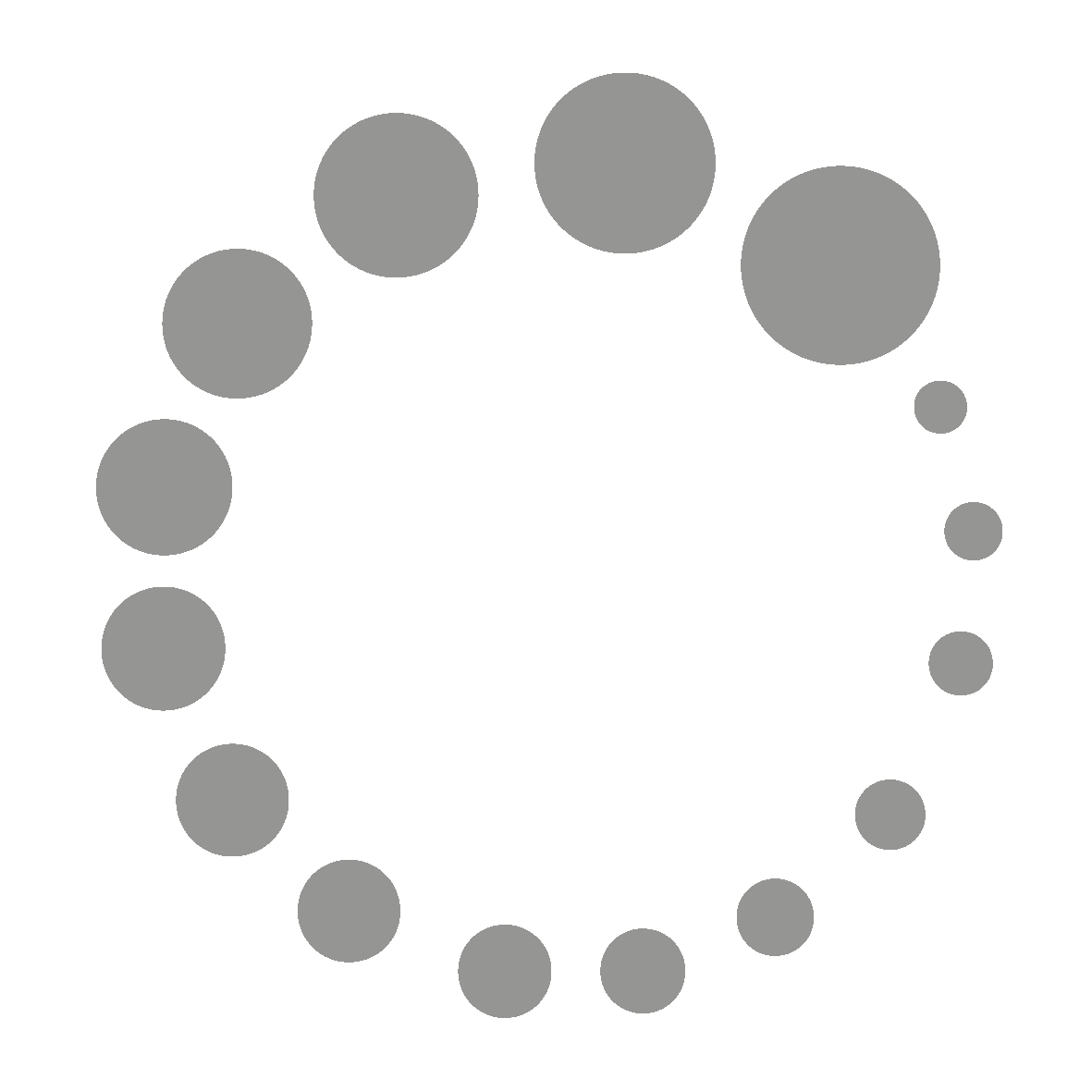 Comment saved. Please refresh the page