He's half pitbull (or less) mixed with a Jack Russell or like terrier. The mom is brown with blue eyes. He's the only one who turned out brown with blue eyes. The others, the girls are all black and white like their dad with brown eyes. The dad is some kind of wired hair terrier. he's on the smaller side. I can get a picture of him. Right now he doesn't have the pitbull coat nor the wire hair terrier coat. More like a golden retriever texture. He's got terrier beard over his nose. He's an interesting little mixture.
Been in the shelter since
Not in shelter. Currently in someone's home. Need to help find a new home.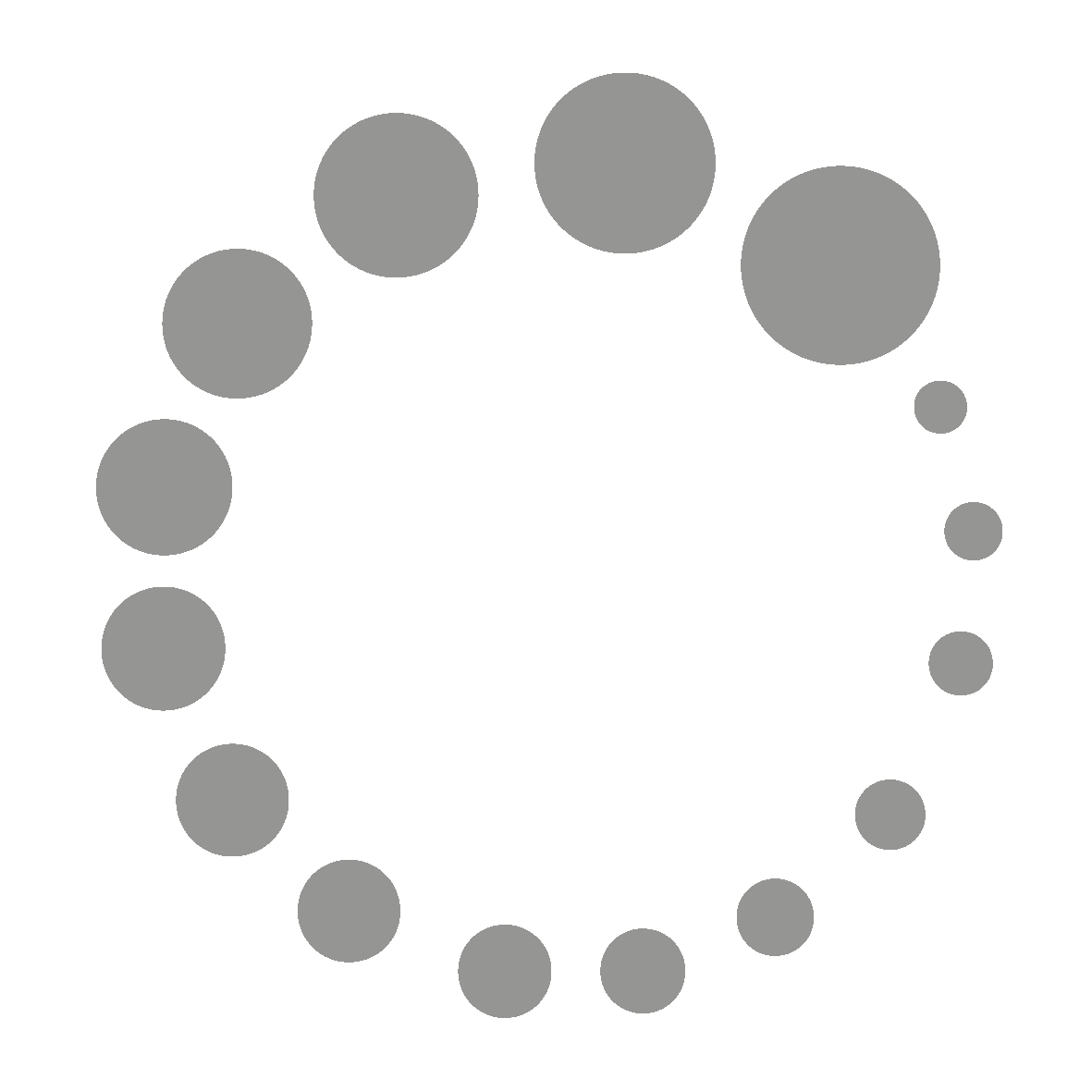 Comment saved. Please refresh the page