We are looking for 5 very special people! We need 5 fosters for 5 puppies. These puppies are neurological currently they are in wheelchairs learning to walk.
All their medical needs are covered by the rescue.
We are looking for homes that will give them their medication and bring them to their physical therapy every week for the next 10 weeks. These puppies are trying to learn to walk.
They are also part of a medical study. We believe they are getting better and stronger every day.
However their current foster cannot care for all 5 babies any more.
If you can help drive them to their medical appointments please call us.
If you can be a medical foster please call us.
We need drivers and we need medical fosters.
If you want to foster for 10 weeks while they complete their medical study please reach out to HDAC.
If you like to donate towards their medical needs or baby supplies every donation is appreciated and desperately needed
We provide all their medical care needs you provide the love the and the home.
Together we can do anything!!!!
Email us
Hdanimalcoalition@gmail.com
Website
Hdanimalcoalition.org
Call us
760 756 4322.
Check donations
HDAC
8531 SVL Box
Victorville ca 92395
Our PayPal and Zelle
Hdanimalcoalition@gmail.com
All animals are available for adoption or rescue. So, if you are interested, go direct. "Make A Pledge" is a feature used to encourage animal rescues (a 501c3 nonprofit) to save the animal appearing in the photo on this post. If the animal is rescued, you will receive an email with the rescue's name, a photo of the rescued animal out of animal pound and links to information about how you can honor your pledge. Pledged money is used to get the animal medical attention, boarding, spay/neutered, transportation and other activities involved with rescuing an animal. Pledges are not given to private individuals. Our website merely gathers your pledge information, shows a running total of pledges, and then sends out one email on behalf of the rescue agency. If the animal is adopted or killed, you will not receive an email pertaining to your pledge or the animal. Pledging saves lives. Each dollar brings an animal rescue one step closer to saving the life listed here.
On behalf of the animals, THANK YOU!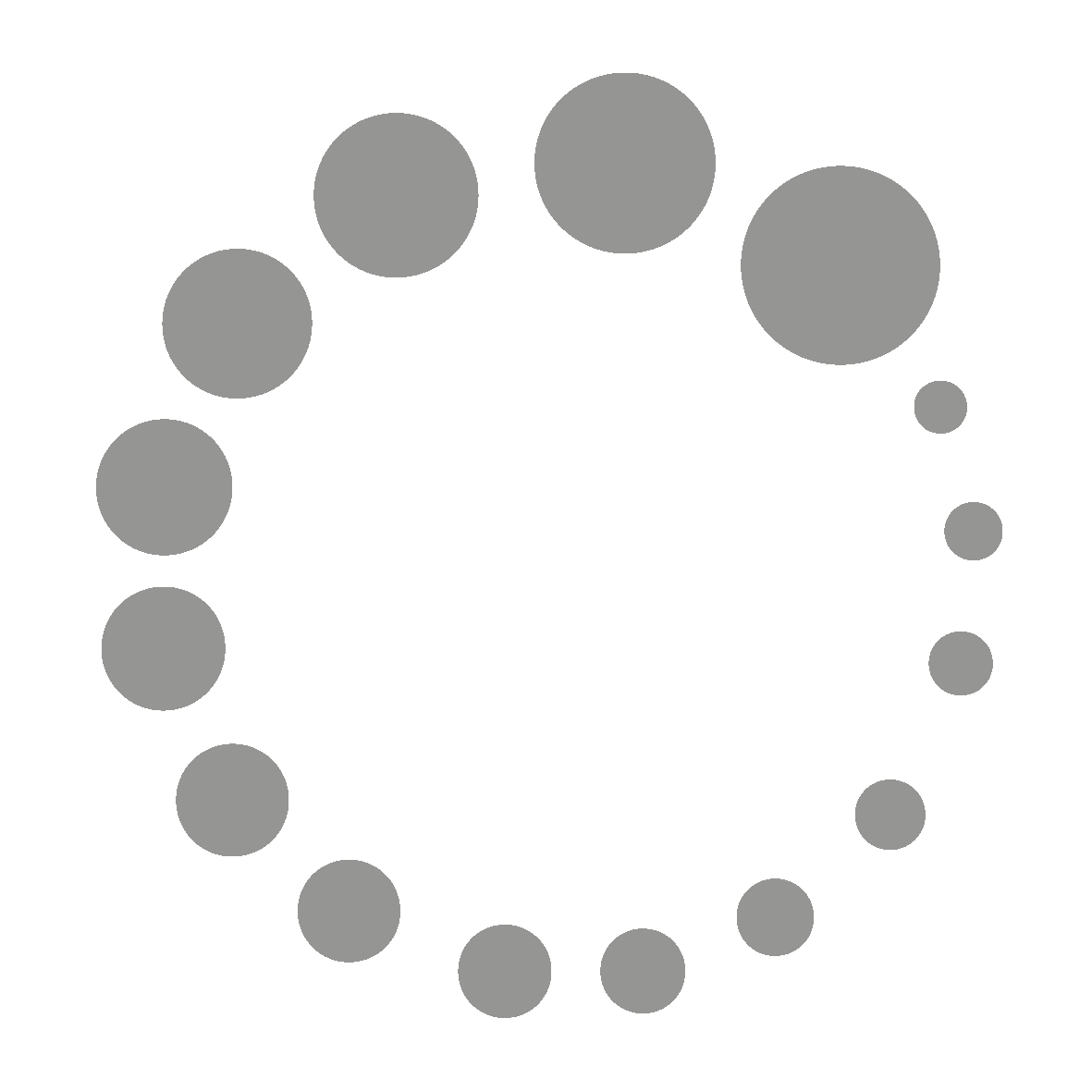 Comment saved. Please refresh the page