I am a spayed female, white Maltese. We are delighted to have this 10 year old, Poodle Mix, in the care of a foster. She is blind, housebroken, a little chunky, and super sweet. She is smart and gets around just fine. She is a great dog and she even gets along with cats!
Yucaipa Animal Placement Society
Been in the shelter since
Pinky was a former rescue from YAPS who was adopted some years ago. Her owner recently passed away and the family was not able to take care of her. They were considering putting her down.
11937 13th Street
Yucaipa, CA 92399
Yucaipa Animal Placement Society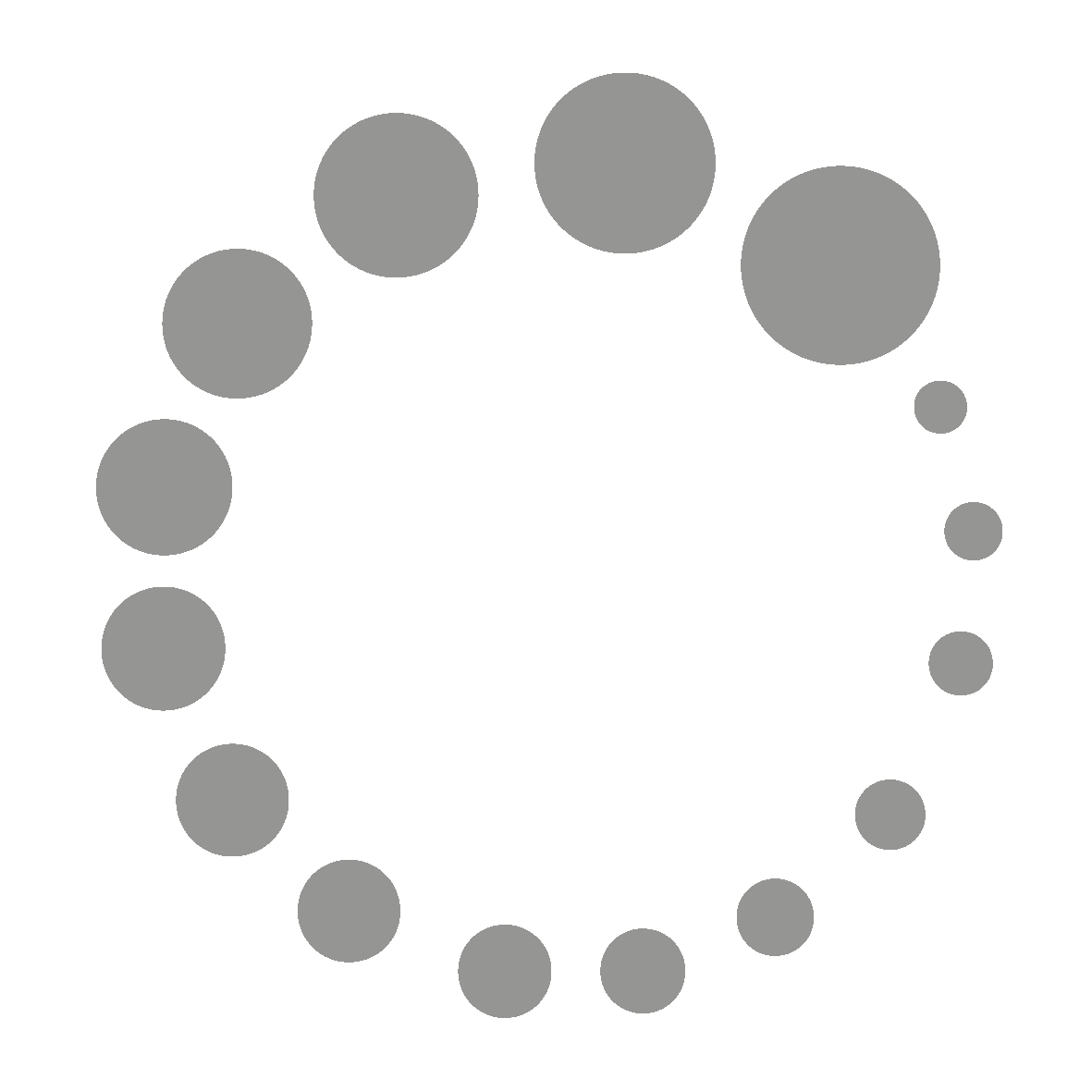 Comment saved. Please refresh the page