23-01215 is a black/tan, female puppy, that weighs approximately 45 lbs. The intake date was 8/1/2022 from the City of South Gate.
Southeast Area Animal Control Authority (SEAACA)
Been in the shelter since
Available for adoption holds on 8/1/2022. Adoption holds can be placed by calling 562-803-3301 between the hours of 9:00am - 5:00pm Tuesday - Saturday. Adoption availability date 8/5/2022.
9777 Seaaca Street
Downey, CA 90241
Southeast Area Animal Control Authority (SEAACA)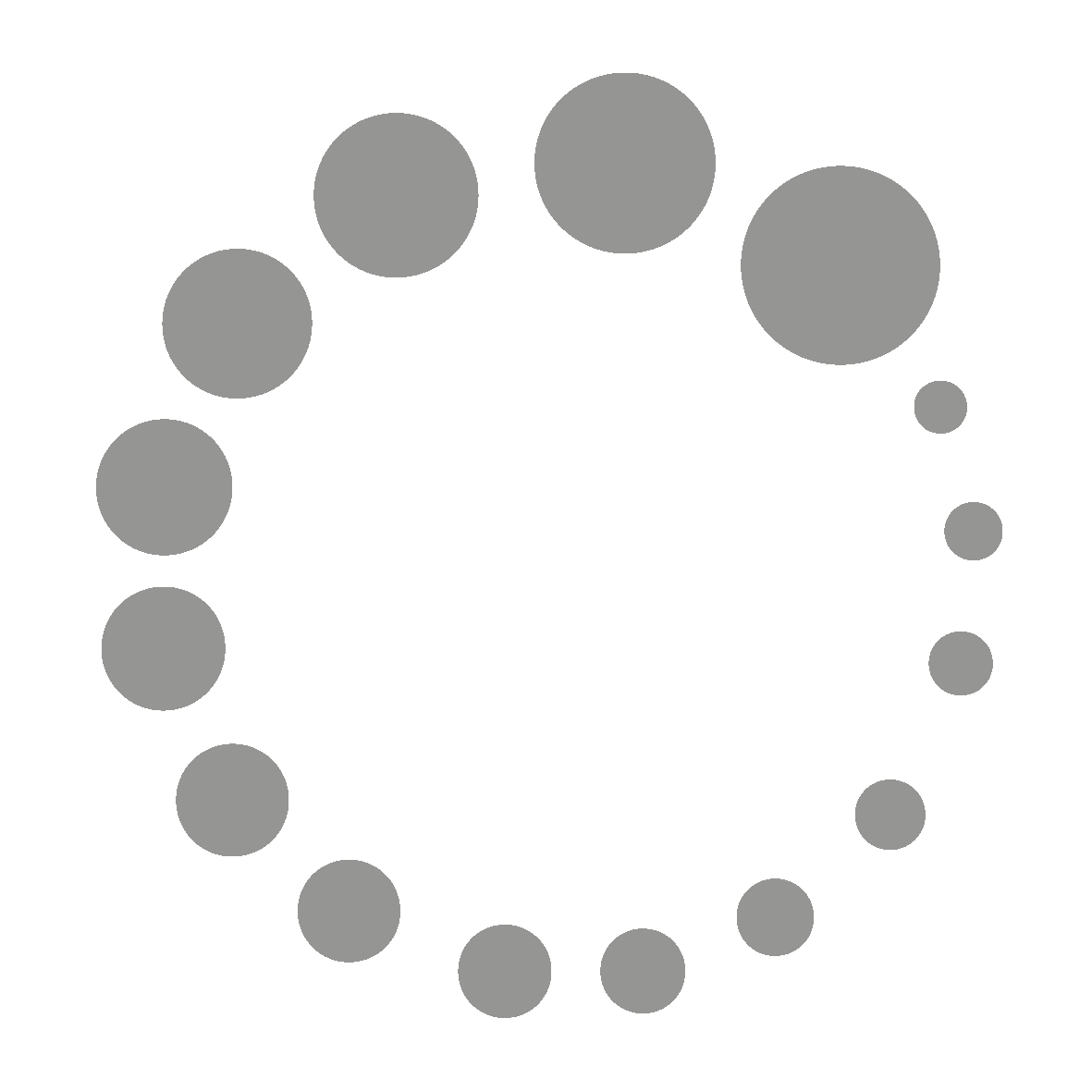 Comment saved. Please refresh the page